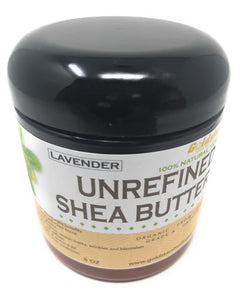 21 Reasons to use Goldstar Shea Butter
Goldstar shea butter has countless benefit. The Goldstar shea butter is Unrefined and Natural with many benefits including treating itchy, crack and dry skin. Try goldstar unrefined 100 % grade A shea butter today!
1. Dry skin
2. Skin rash
3. Eczema 
4. Dermatitis
5. Skin peeling after tanning
6. Sunburn
7. Itching Skin
8. Skin Cracks
9. Blemishes and wrinkles
10. Shaving cream for a smooth silky shave
11. Tough or rough skin
12. Frost Bite
13. Skin damages from heat
14. Insect bites
15. Skin allergy such as poison ivy or poison oak
16. For before and after strenuous exercise and intense workout
17. Muscle fatigue, aches and tension
18. Stretch marks prevention during pregnancy
19. Healthy skin
20. Cold weather
21. Small skin wounds
The information provided here or elsewhere on this site is not intended to constitute professional medical advice for treatment. We are encouraging you to seek or consult a professional physician with any questions you may have regarding a medical condition.
---